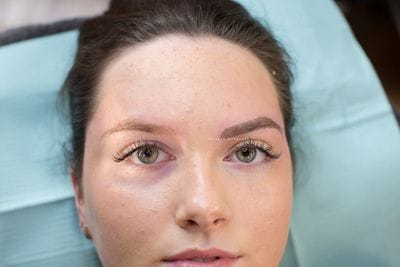 Beauty Effects use natural pigments (NOT INK) to create a natural appearance in your skin.
Why get your brows tattooed?
Your brows frame your face and open your eyes.
Thin brows form years of over plucking
Gaps or scars in your brows
Suffer from Alopecia or hair loss
Wanting a definite shape to your brows
Application involves:
Feather stroke or Ombre appearance
Microblading or machine method
Why get your eyeliner tattooed?
Very pale pink eyes
Oily skin causing make up to smear
Small eyes needing definition and shape
Contact lenses
Allergic reactions to conventional makeup
Poor eyesight
Wear eye liner daily
Application Involves:
Top eyelid, lower eyelid or both
Fine or wide lines
Tapered
Why get your lips tattoed?
Eliminates the need to wear lipstick
Colour that stays even when eating or drinking
Just add lip gloss
Very pale lip colour
Lips which appear thin
Application involves:
Lip line or lip blend
Colour match which is natural